Lets face it, prospecting is not fun all of the time and if you do it wrong it can suck the life out of you.
I know this very well. I used to cold call leads that cost about $5 per lead, only to spend the day leaving voicemails.
This was me after the day was over:
99.9% of network marketers are told prospecting is necessary.
If you want to reduce your prospecting by 90%, then you must do what I talk about in this video. If you need help setting this up, leave a comment and I will help you out.
Learn how you can get people to WATCH your business opportunity presentation BEFORE you even talk to them!
**In the beginning of this video I mention eliminate 90% of your sponsoring, I MEAN PROSPECTING! – Sorry about that!
My #1 Strategy I implement in my business is blogging. You can learn more about blogging, here:
BUILD YOUR BLOG & BRAND NOW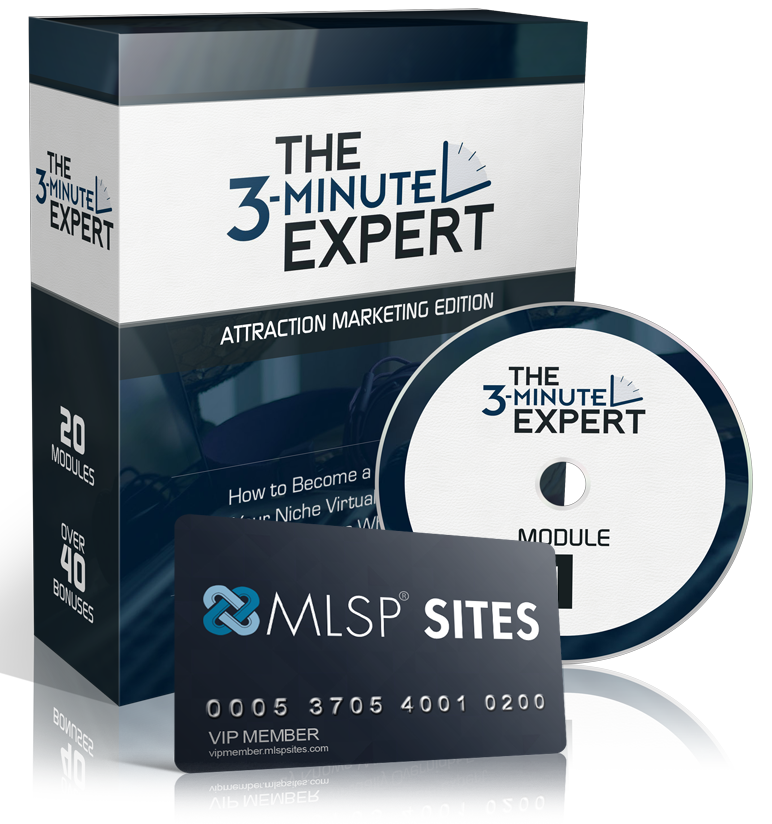 FINALLY an 'All-in-1' Blog Bundle to get a PRO Self-Hosted Wordpress Blog Online in 1 Click, AND Learn from a 7-Figure Blogger
When you generate leads yourself, they are much more targeted to what you are selling.
When you BUY leads, they are completely generic.
Do I want a lead that has an interest in a health and wellness company, if I am in an insurance mlm?
Doesn't make sense right?
What you need to do is find where your ideal audience hangs out and educate them on your products and service.
So instead of posting status on Facebook that looks like this…
I mean seriously….you have NO idea who this guy is….would you really join him?
Now, compare that to this…. I created a blog post (which you are reading right now).
I am educated you on how to market, what is the guy above doing to help you? Nothing.
All he wants is a sale.
What do I want. I want you to succeed.
Having a blog like this is a great way to build the rapport with people that you have never met.
If you like what you are reading in this post, then if you are curious, you can learn more about me by going to the About Kim tab or the Awards and Testimony tab.
People only buy from people they know, like, and trust.
It is funny because I just went to this person's Facebook profile and it is all about making money online and pitching his business.
Crazy.
Educate and help people solve their problems.
Once you start doing that, you will get sales in your sleep!
I decided to explore more about what attraction marketing is by subscribing to this FREE 10-Day Online Recruiting Bootcamp available here.
I mean, it sounded too good to be true. Instead of spending 40 hours per week prospecting 40 people one by one, I can spend 2 hours a day marketing and have people find me.
In my marketing I would create a piece of content, it could be a blog post like this or a video. People find my content and if they like what they see, they join or contact me for more information.
I would go to work and come home to a handful of leads wanting more information on what I was offering. I would be at work, check my email and see commission notifications.
People would join me while I am at work!
Now, I am sure you are asking.
Wow, that sounds great, but can I implement this into my business?
YES!
Just like anything else in business, this will take work and study.
There is a proven way to build online and you can learn more about it here via the bootcamp.
Are you ready for this journey?
Look forward to working with you.
To Your Success,
PSS: Would you pay $129 for 1 lead? (Bloopers!)