Primerica Scam Reviews?
If you are reading this article, you may be asking yourself, "Is there a Primerica scam or is it a way to better my financial life?" I can totally see why you would be skeptical. You hear the stories of people finding financial freedom in a short period of time and you are wondering, is that stuff really true? Do people really have stories like that?
Well, I am here to tell you that it is absolutely true. And if you read this entire article, I will reveal why people think there is a Primerica Scam how to ensure your success in this company.
Primerica Scam Reviews- The Background
Primerica started back in 1977 looking to change the life insurance industry. It has since evolved in educating people about their personal finance. Their goal is to enhance the financial future for everyone, not just the wealthy. They offer a Financial Needs Analysis (FNA) to everyone to analyze a person's financial situation and they recommend a personal strategy to enhance your financial security.
Primerica Scam Reviews – The Products?
The company offers a variety of financial products and services from well-known companies.
Term Life Insurance
Debt Consolidation Loans
DebtWatchers
Mutual Fund Investments
Auto & Homeowners Insurance
Variable Annuities
Long Term Care Insurance
Pre-Paid Legal Services
Primerica Scam – The Opportunity
The financial services industry is one of the largest businesses in the world and Primerica has created an opportunity for anyone to achieve their financial dreams. Primerica is something that you can start doing parttime without leaving your current job and it has unlimited possibilities.
But, you will see many articles on the internet claiming that a Primerica scam exists or you may see complaints about the company. Truth is, there is not a Primerica scam. It is a real life business opportunity. It is just like if you were to buy a McDonalds, when you get involved, it is your business. You must work to make it work for you. It always makes me laugh when people say it is a "bad idea" or "doesn't work". These types of businesses work! Entrepreneurship is not for the week. It is much different than having a job. You can have your own financial services business for $99, or you can pay 1 million for a McDonalds. You will not be paying any franchise fees like you would a McDonald's either. They also offer a way to earn an income based on the efforts of others on your team, which is extremely powerful and rewarding. Take about leveraging your time!
When people claim that they failed in Primerica, it is 1 or 2 reasons. 1). They flat out didn't do anything. They joined and didn't market the services. 2). They were not shown or trained properly on how to market the business and they lacked upline support. Let's face it, not all reps are properly train and support their team. This is an unfortunate situation, but there is hope.
If you are currently in Primerica and find yourself stuck in your business, you can seek out additional resources to help you succeed online. There are training programs that teach you how to build your business on the internet, in the event you have tapped out your warm market and need more people to talk to. The internet is a powerful way to generate new customers for your business, but most people don't know how to use it to their advantage. You must seek out folks that have already succeeded in the mlm industry to show you how.
As you can see, there is no Primerica scam. It is an excellent business opportunity that wants nothing but success for you. But, if you are not sure how to achieve success, then it is vital that you seek out a mentor and coach, so you can shorten the learning curve and avoid months or even years of frustration. The honest truth is that most people will not succeed in this business because of lack of marketing training. Success in Primerica heavily depends on the training that you receive from your upline and team. Do you want to waste years of time, money, and frustration to build this business? I did and it is not fun, so I do not recommend it.
How To Eliminate 90% Of Your Prospecting…
Lets face it, prospecting is not fun all of the time and if you do it wrong it can suck the life out of you.
I know this very well. I used to cold call leads that cost about $5 per lead (OUCH), only to spend the day getting hung up on, getting yelled at, and leaving voicemails.
This was me after the day was over:
99.9% of network marketers are told prospecting is necessary.
If you want to reduce your prospecting by 90%, then you must do what I talk about in this video. If you need help setting this up, leave a comment and I will help you out.
Learn how you can get people to WATCH your business opportunity presentation BEFORE you even talk to them!
**In the beginning of this video I mention eliminate 90% of your sponsoring, I MEAN PROSPECTING! – Sorry about that!
My #1 Strategy I implement in my business is blogging. You can learn more about blogging, here:
BUILD YOUR BLOG & BRAND NOW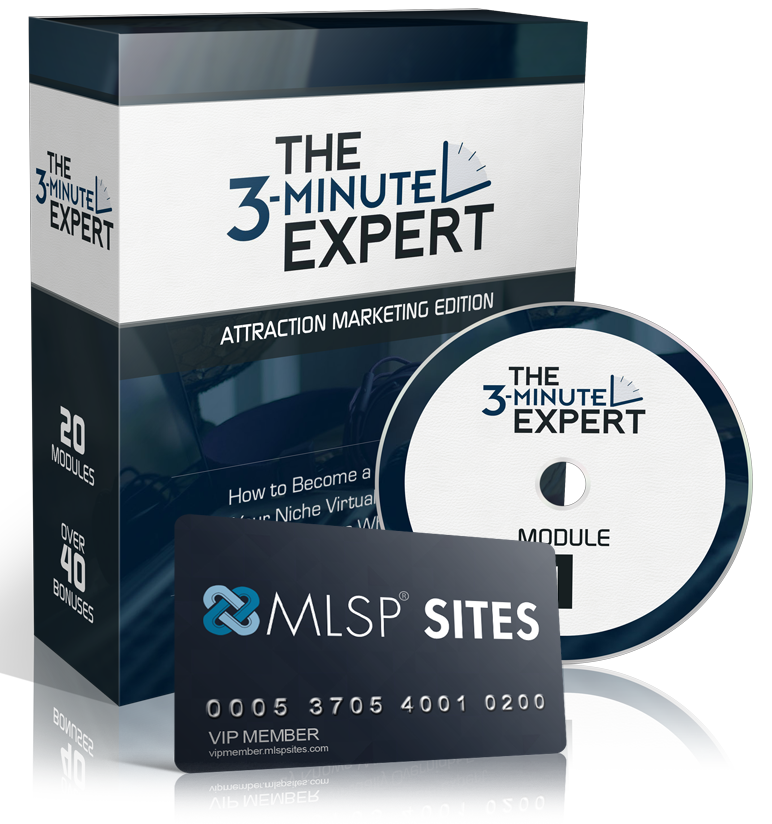 FINALLY an 'All-in-1' Blog Bundle to get a PRO Self-Hosted Wordpress Blog Online in 1 Click, AND Learn from a 7-Figure Blogger
When you generate leads yourself, they are much more targeted to what you are selling.
What you need to do is find where your ideal audience hangs out and educate them on your products.
So instead of posting status on Facebook that looks like this…
I mean seriously….you have NO idea who this guy is….would you really join him?
Now, compare that to this…. I created a blog post (which you are reading right now).
I am educated you on how to market, what is the guy above doing to help you? Nothing.
All he wants is a sale.
What do I want? I want you to succeed.
Having a blog like this is a great way to build the rapport with people that you have never met.
If you like what you are reading in this post, then if you are curious, you can learn more about me by going to the About Kim tab or the Awards and Testimony tab.
People only buy from people they know, like, and trust.
It is funny because I just went to this person's Facebook profile and it is all about making money online and pitching his business.
Crazy.
Educate and help people solve their problems. That is the key to build a profitable long lasting business.
Once you start doing that, you will start to get sales in your sleep!
I decided to explore more about what attraction marketing is by subscribing to this FREE 10-Day Online Recruiting Bootcamp available here.
I mean, it sounded too good to be true. Instead of spending 40 hours per week prospecting 40 people one by one, I can spend 2 hours a day marketing and have people find me.
In my marketing I would create a piece of content, it could be a blog post like this or a video. People find my content and if they like what they see, they join or contact me for more information.
I would go to work and come home to a handful of leads wanting more information on what I was offering. I would be at work, check my email and see commission notifications.
People would join me while I am at work!
Now, I am sure you are asking.
Wow, that sounds great, but can I implement this into my business?
YES!
Just like anything else in business, this will take work and study.
There is a proven way to build online and you can learn more about it here via the bootcamp.
Are you ready for this journey?
Look forward to working with you.
To Your Success,
PS: Connect with me on Facebook here:
http://www.facebook.com/kimtarr333
PSS: Would you pay $129 for 1 lead? (Bloopers!)

That you for reading about the Primerican Scam. Let me be clear, there is no Primerica Scam!